Learn From Experts
CourseGalaxy courses are offered by engineers who have good experience in industry. They have good understanding, have done enough research, authored or worked well and provided enough class room/online training. There are selected set of authors who have passion to share the knowledge to world.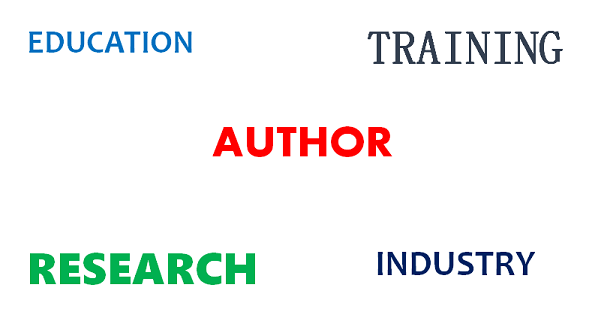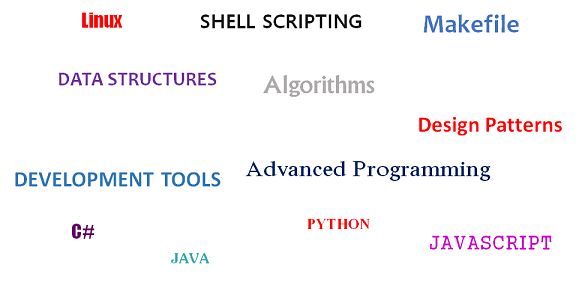 Learn Topics of Industry
CourseGalaxy courses are offered on topics considering what is required for a student to work in industry. What skills can make a good programmer. The engineering skills required for a software engineer. Learning required to have a thought process for designer. The knowledge to architect a reliable and flexible solution.
Continuous Learning
CourseGalaxy believes that learning is a continuous process. It provides courses with well defined structures, good quality videos which are made to learn in interactive way. CourseGalaxy focuses on making good foundation on topics so that a learner can work in industry and further can enhance skills to do more.